Renate is an intuitive and a healer who retired from a long career as a counselor, lecturer and workshop leader.
Renate Collins Hume, who lives in Taos, New Mexico hails from Westfalen, Germany originally and has been in the US for several decades now. Already with a past including careers in music and pharmacology, she emigrated to the US in 1970 in pursuit of her interest in natural healing, psychotherapy, and shamanism.
In 1993 she happened to take a class in botanical illustration and was hooked. NYBG and IESS in Millbrook, NY awarded her with a diploma as a Natural Science Illustrator.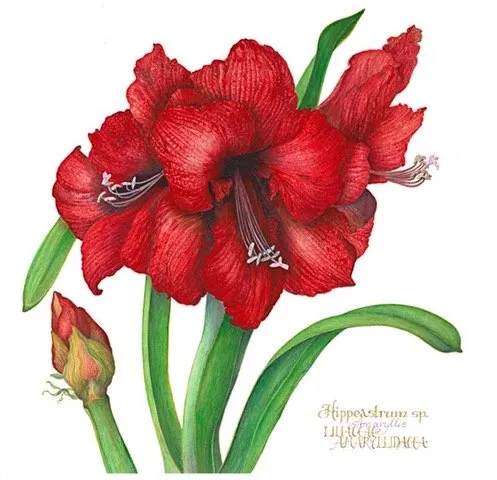 From there she took off.
In 1998 she chaired the Taos Fall Arts Festival, had numerous one-woman-shows in Taos, NY, and LA, received "Best of Show" and "Best of Representational" in 2000, and was accepted into an International Botanical Exhibit in Buffalo as one of twenty artists.
Renate served on the boards of the Harwood Museum Alliance, the Taos Institute of Arts, the Frank Waters Foundation, Rotary International, and the Hospital Foundation before moving to Ojai, CA.
She was Artist in Residence at the Ojai Valley Inn and Spa's "Artist Cottage and Apothecary" for 10 years, and a member of the Ojai Studio Artists (OSA), participating in studio tours and museum exhibits. Renate also designed a line of precious jewelry she presented in trunk shows in very special venues.
Renate's art and jewelry have been acquired by the Calatrava Museum in Milwaukee, the Museum of the Desert in Palm Springs, Walt Disney Concert Hall in LA, among others.
Since moving back to Taos, she has taught and counseled clients at other five diamond resorts in TX, NJ, CA, HI, the UK, and France. Renate is also one of the Visiting Artists in the Taos Municipal School System.
In addition to traveling extensively, studying, and teaching abroad, she has published three books: a children's book about being different, an inspirational book about a stone's journey, and a handbook about Personal Therapeutic Mandalas.
Her current studio is "The Brush and the Pen" where she focuses on conducting private sessions in Personal Mandala Therapy, which she formulated in 1998 at FWF, and on helping people finding and accessing their full potential. She is a counselor, artist, and teacher, and loves curating art shows (the last one was her own in 2022 at the Taos Country Club).
Renate and her husband Ted, a retired International Trade Attorney, and writer live with their tetrad of rescue dogs in Taos.
www.renatecollinshume.com
Renate Collins Hume, See the full article on the Lifetime Acheivement page.